What is Audacity?
Audacity is a computer program for Windows and Mac that allows you to record and edit sound files. 
What is so fun about Audacity?
With this program you can record your singing or an instrument, make a song, a soundtrack for a video, edit an interview, a reading of a book and so on. The options are limitless, it is free to use and easy to learn. 
You can experiment with different kinds of sounds, to make whole new compositions. Try spoken word, different sound effects, singing, instruments and so on. 
How to use Audacity
Surf to http://audacityteam.org/ to download and install the software.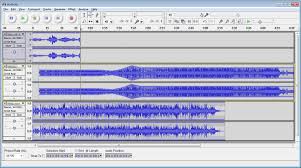 You can choose to record a new song or sound by pressing the record button. 

If you want to edit an existing sound file, you can open it with File - Open in the top menu. If you want to add more sounds to your file, use the import function. That way, you can add sound effects to a song for example.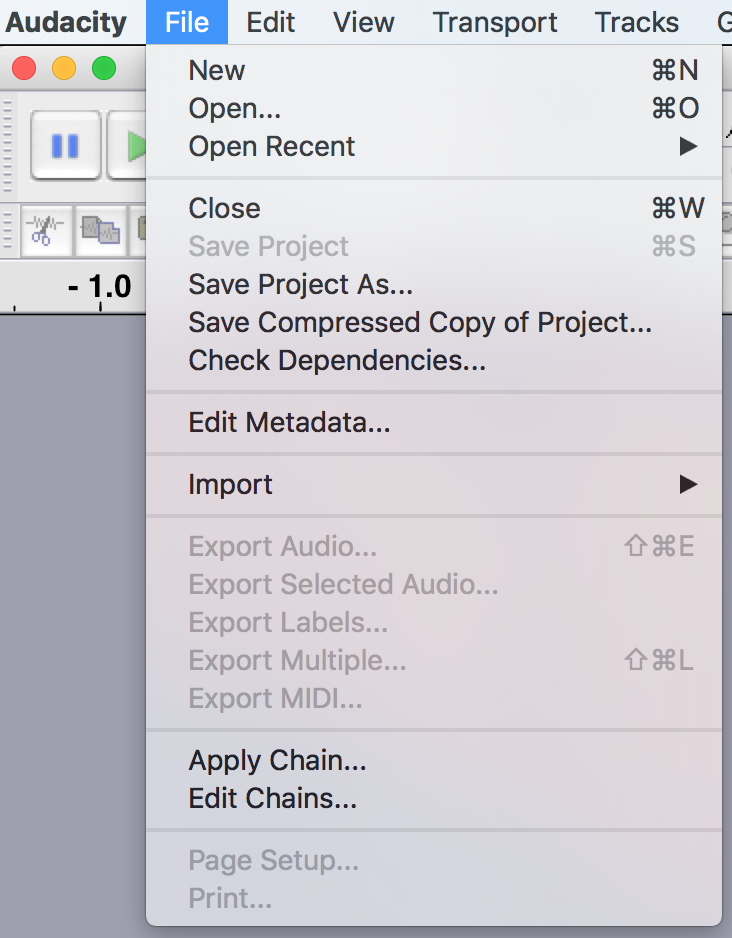 Don't forget to save the result regularly. Once you are done, you can export to an audio file that others can listen to, for example through iTunes. 
Audacity in the classroom
Working with sound can be a great project in itself. Have your pupils experiment with different kinds of sounds, sources and so on. Maybe some can sing, while others play an instrument. But the real fun begins when you decide to take a look at Foley: the art of sound effects on TV and in movies. For example you can try to figure out tother how to make a great soundtrack -with effects- for a schoolplay. Shuffling feet, making a rain tube with rice, punching a bag of wheat ... It will takes a lot of experimentation and is a fun process. 
Of course, this tool is also great to support other projects in your curriculum, such as the soundtrack of a video or recording an interview for the sCoolPaper. Perhaps you can create a new school or class anthem during the Art Lessons? 
593

views

0

previews

1

version
Avg. Rating:

Posted By:

Karen Mouws

January 20, 2017

Versions:

v.1
---