What is AudioSauna?
AudioSauna is an online application that allows you to create music. It has a digital keyboard and a mixing panel, just like a real electronic music artist would use. You can use all kinds of sounds and imitate other instruments. You don't even need to know how to read musical notes to start composing! 
What makes AudioSauna so much fun?
This website gives you the chance to become a real electronic musician, just like Daft Punk or Skrillex. You can use the keyboard to create the music you want and then add all kinds of effects to it with the mixing panel. If you want, you can also record real life audio, such as singing into the microphone or play some guitar to mix in. 
It's super easy to use and most importantly: it's free! 
How to use AudioSauna
Surf to http://www.audiosauna.com/studio/ to start creating your own songs. You will see there's a keyboard on the screen and a lot of buttons to slide, twist, turn and push. Those will change the sound of your song completely.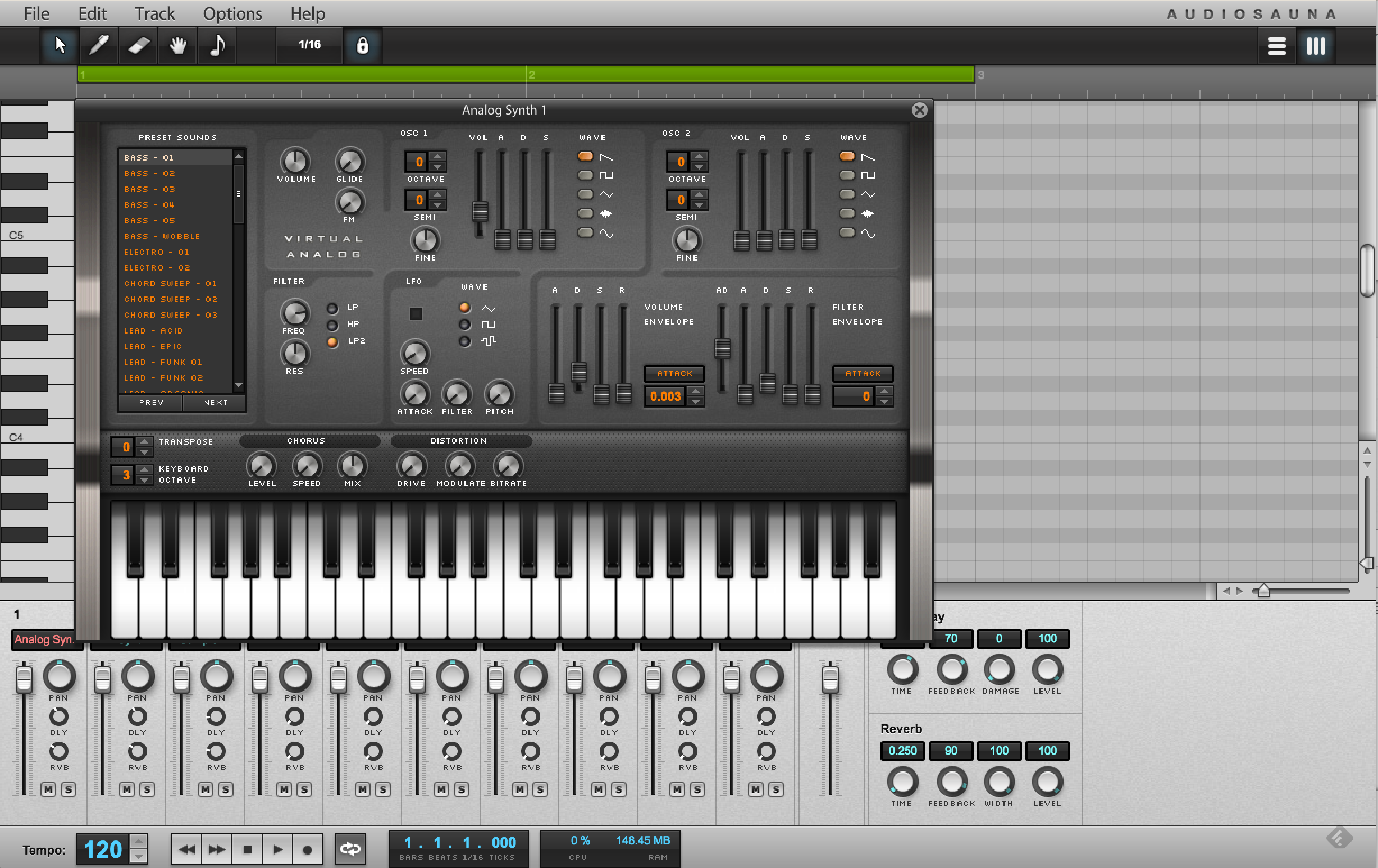 Click on the grey bars to add notes over time. Experiment with different sounds and chords. Once you have added some, it will look like the picture below. Press the spacebar to have a first listen!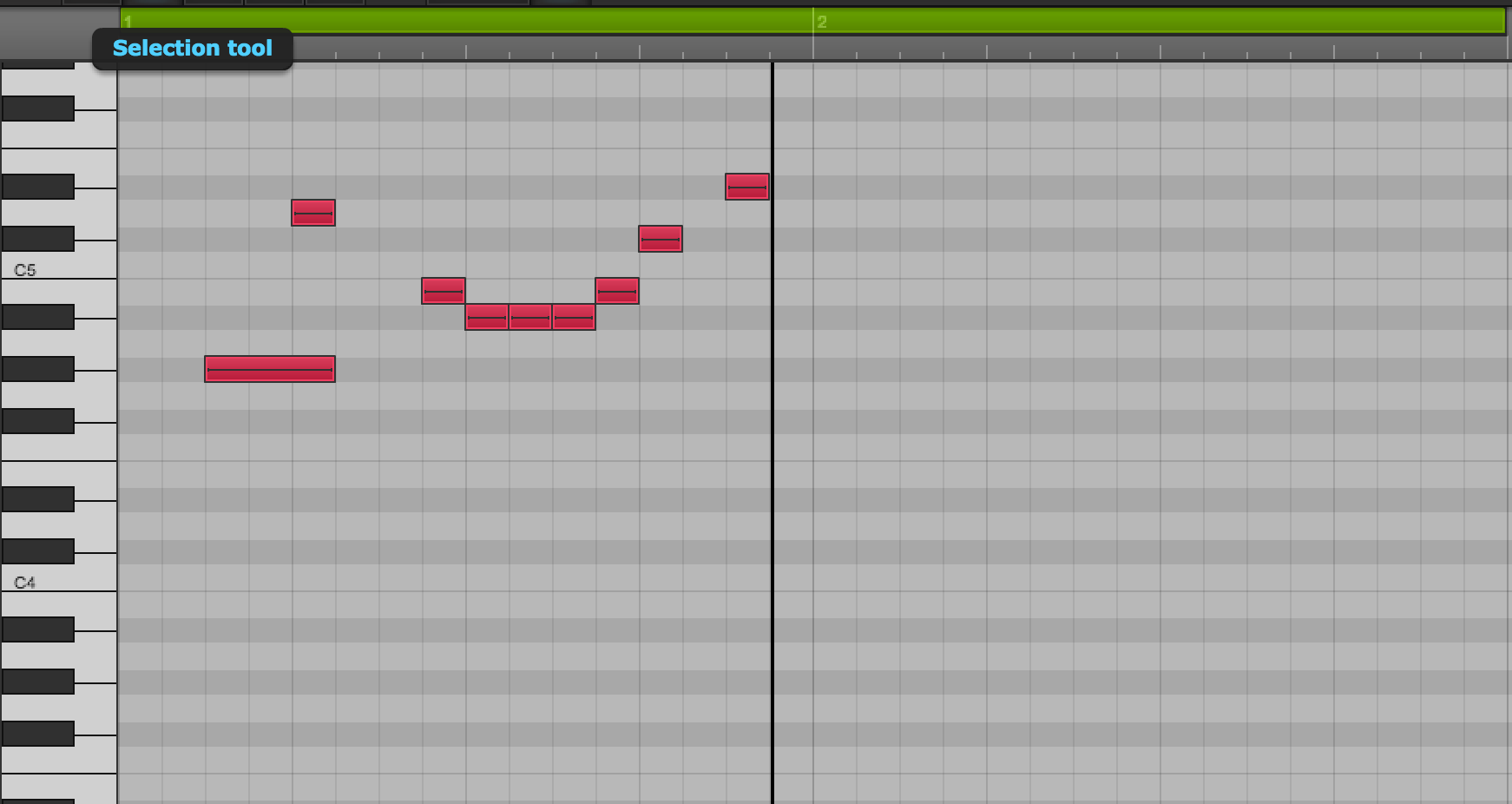 Once you are done with composing your new song, you can save it to your computer by pressing the File button and choosing the Save to my computer option. That way, you can easily send it to your friends for them to enjoy.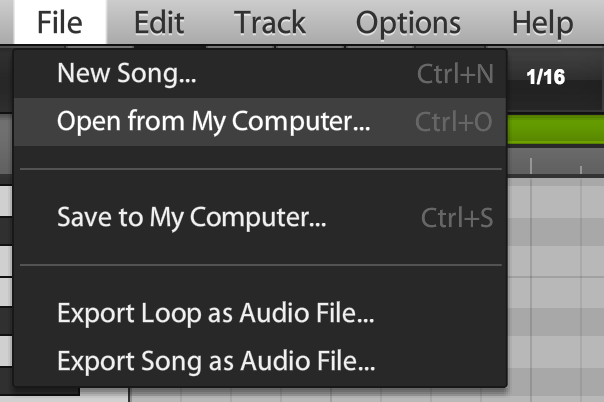 Using AudioSauna in Education
This tool can be a great addition to your music lessons. Pupils can compose their own songs or recreate the ones they know. They can make new interpretations and record their own singing. Afterwards they can share the results with each other. 
You can also use AudioSauna to support other projects, such as for example a school play or a movie production. Assign the pupils with a passion for music to create the perfect soundtrack. 
917

views

0

previews

1

version
Avg. Rating:

Posted By:

Karen Mouws

January 20, 2017

Versions:

v.1
---