What is Genial.ly?
Genial.ly is an online app to make any image fun and interactive. 'Boring' photographs suddenly become a lot more interesting by making them clickable. You can make more information appear or even start a video. The tool is also great to create awesome interactive infographics and presentations. Just take a look at this example at the bottom of the page!
Why is Genial.ly so much fun to use?
This app is free to use and very easy to learn. You can use your own photographs or images to create a whole interactive experience. Just share the result with your friends on the sCool practice platform to show off your skills. They will definitely be impressed. 
You can for example use a picture of a museum and add more information to all the paintings. These little bits of info will then show up as soon as one of your friends hovers over the right painting. Or maybe you can play a video that explains all about it. 
This tool will make any book report, museum visit, history presentation ... a lot more fun to make and watch!
How to use Genial.ly
Surf to http://genial.ly to get started and start creating. You will have to create an account with your email address, but remember that you never have to feel obliged to fill in your real name. Make sure you choose a strong password. If you want to learn more about what makes a great password, you can check our Cast-Iron Password learning guide.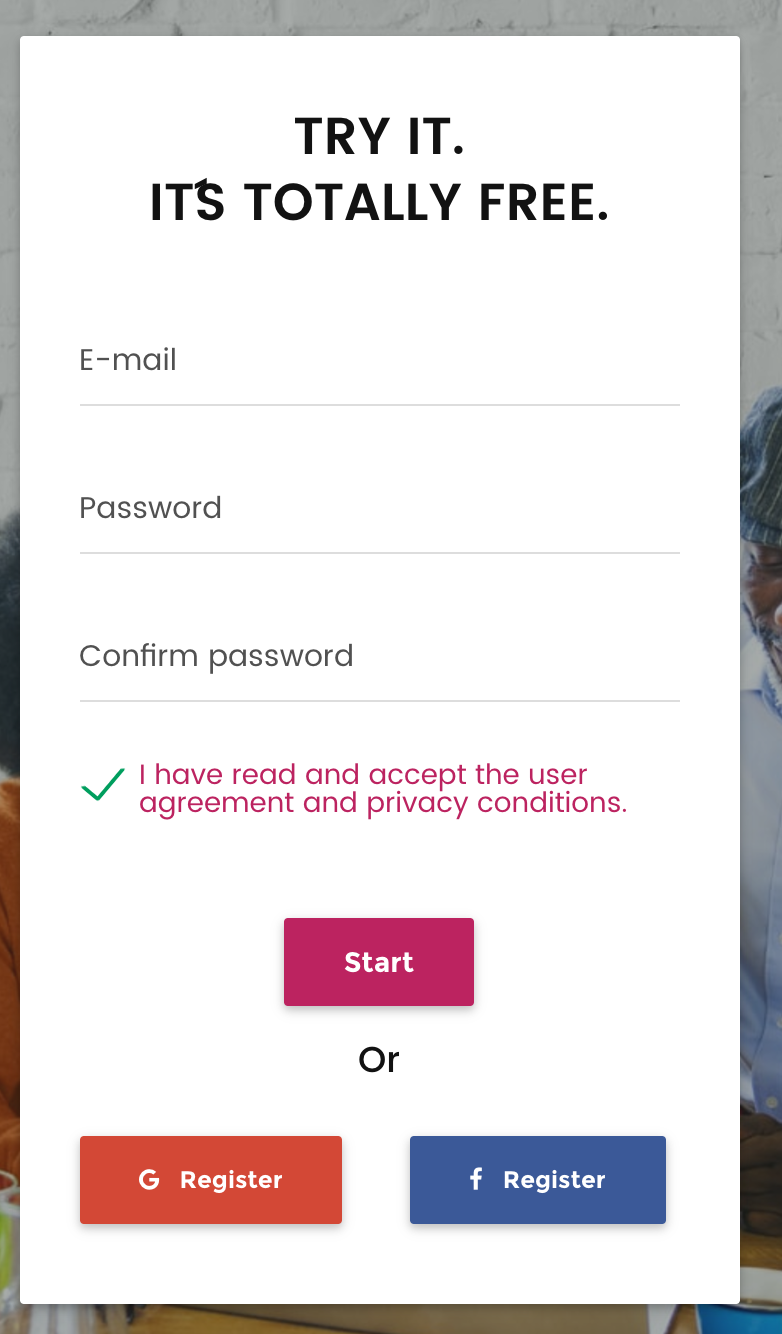 Once you've logged in, you can start creating. You have a lot of options to choose from. You can make presentations, infographics, a poster, e-cards, interactive images and so on. There are a lot of templates of to choose from if you don't have inspiration, but you can also start from scratch.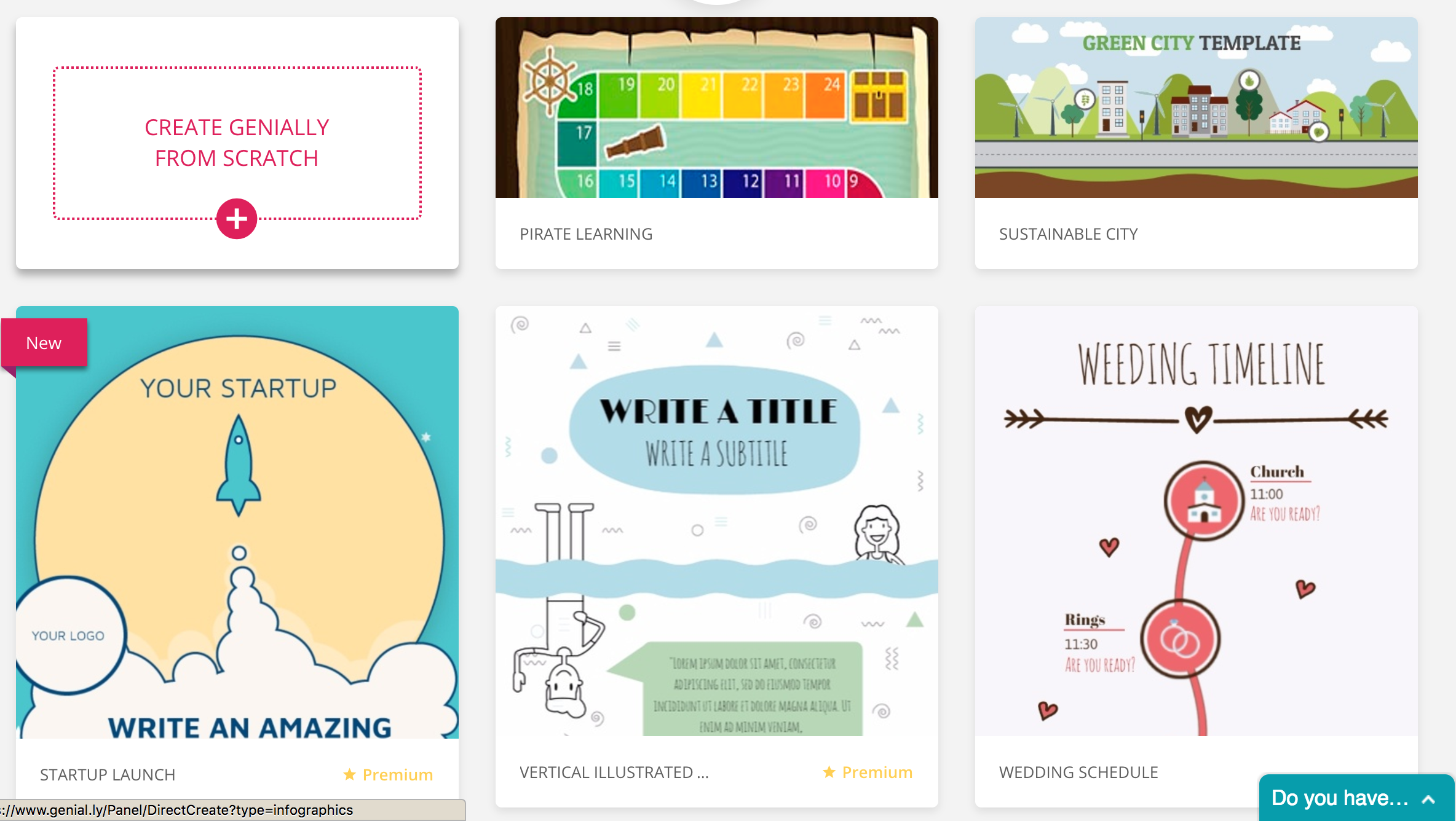 Once you have chosen a template or a blank sheet, it's time to get creative. You can choose backgrounds, add cool images, your own photos and so on. Then you can start adding interactivity. For example you can set up that a box with info will pop up when someone hovers over a planet in the image below.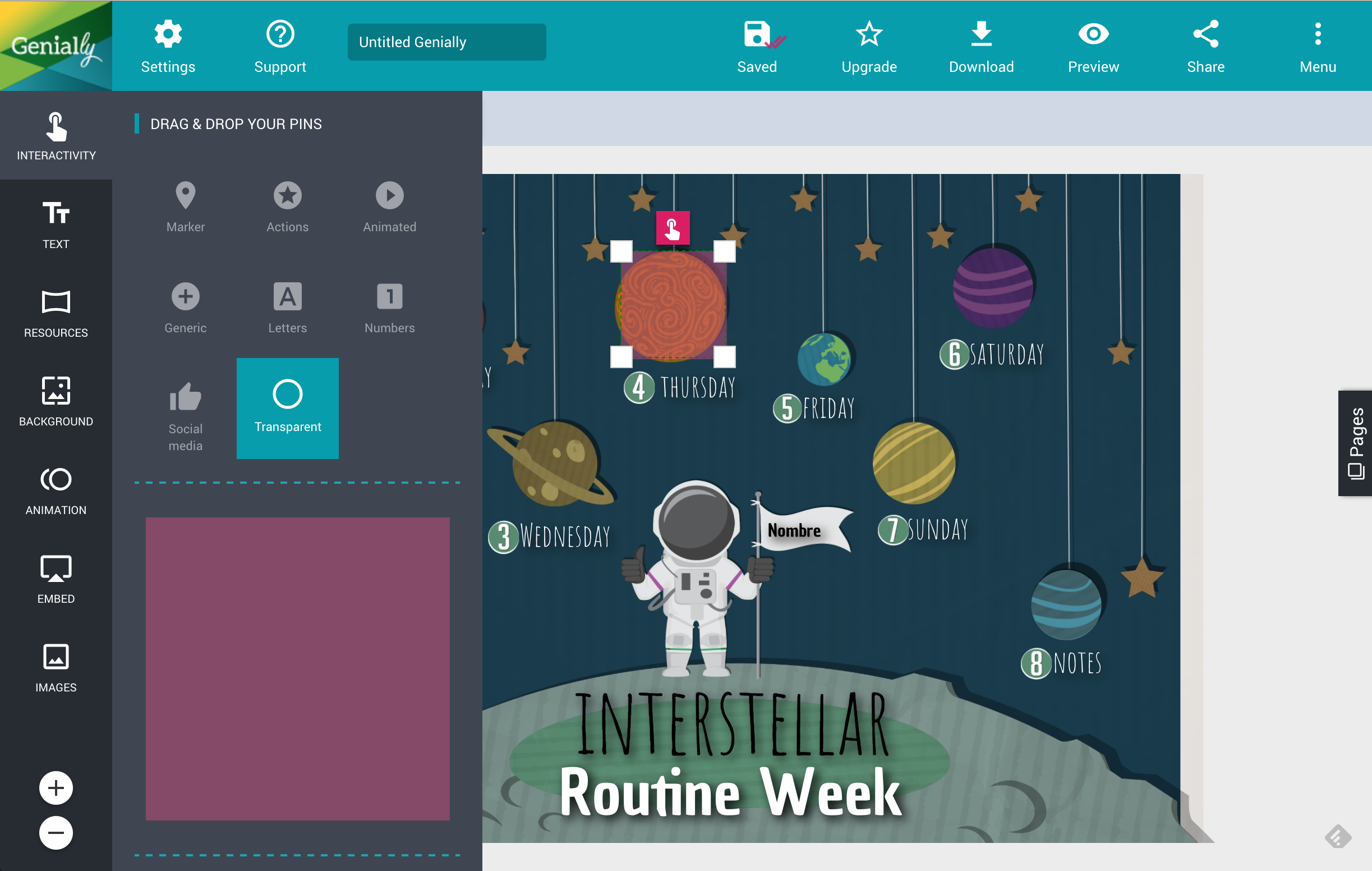 You can add animations to make your images move and embed all kinds of content, such as videos, music, files and even bits of codes. Feel free to experiment and explore all the different options!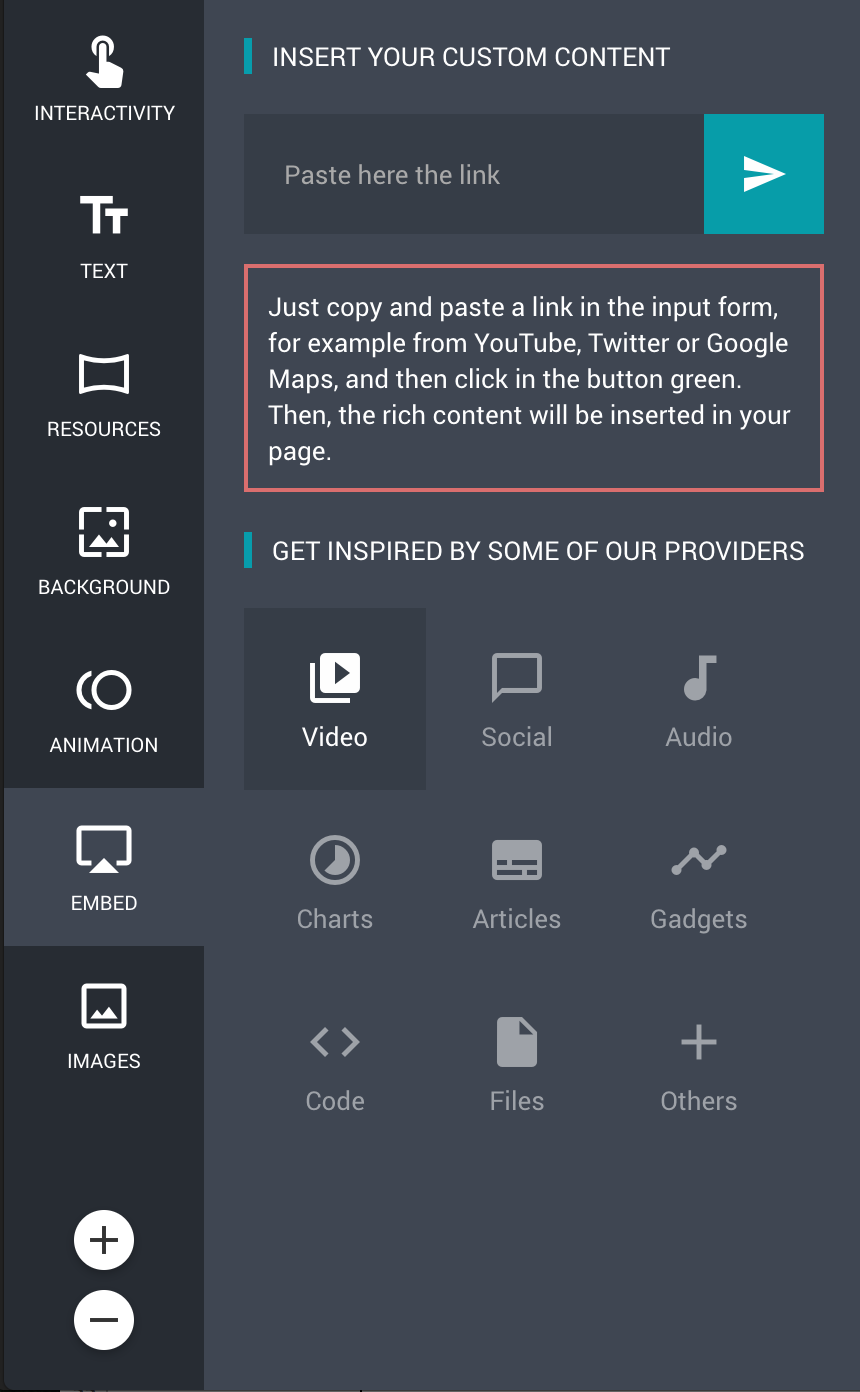 Once you're finished, you can choose to preview or share your creation. Of course, it's always wise to preview first, so you can be sure everything works correctly. Use the Share button to show off your interactive image to your friends. You can copy the URL link, send it in an email or use the embed code to share it on the sCool practice platform. 
Downloads are not available for free accounts, only for premium (paid) memberships. 


Using Genial.ly in the Classroom
Genial.ly is yet another tool to digitally support a presentation or lesson. It's always fun and interesting to use images, but the interactivity adds even more spice to it all. Pupils find it amazingly fun to explore the images and find all the hidden secrets to hover over or click on. You can compare it to a digital treasure hunt and it will definitely capture their attention. 
Pupils also love creating interactive images themselves, for example for a book report or after a museum visit. It calls on their creativity and especially visually oriented pupils will love this. At the same time, they will practice their media skills, without even noticing they are learning. Once they're finished, they will take a great sense of pride in watching their peers explore their creation. 
A fun example...
1,248

views

0

previews

1

version
Avg. Rating:

Posted By:

Karen Mouws

January 20, 2017

Versions:

v.1
---