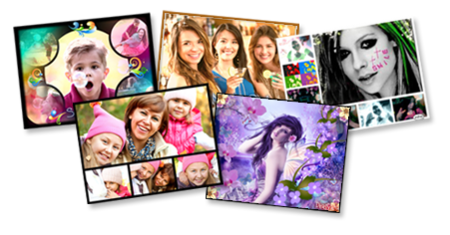 What is Pixlr?
Have you always dreamed of editing beautiful photos or making collages just like in the magazines or on the internet? You can make any picture more beautiful or turn your profile picture into a monster for Halloween.
That is exactly what Pixlr does. It is a tool for you to easily edit photos for free. 
Why is Pixlr so much fun?
You don't need to be a Photoshop professional or have expensive software to be able to edit photographs. With Pixlr, it's actually super easy. You can for example make beautiful collages, add fun messages or just make a dark picture lighter. Afterwards, you can share them easily with your friends. 
Remember though: if you want to edit a photograph of someone else, you always need to ask for permission first!
How to use Pixlr
All you have to do to start editing your photographs, is surf to https://pixlr.com/
You will have to create an Autodesk account first. Autodesk is the company that made this tool. Register with your email address and create a cast-iron password. Remember that you never have to fill in your real name. Just use a screen name instead. 
You can now choose what tool you want to use. With the Pixlr Editor you can really dive into your photograph and change it any way you want. If you just want to retouch it quickly, for example make it lighter or add a nice border, you might be better off with Pixlr Express.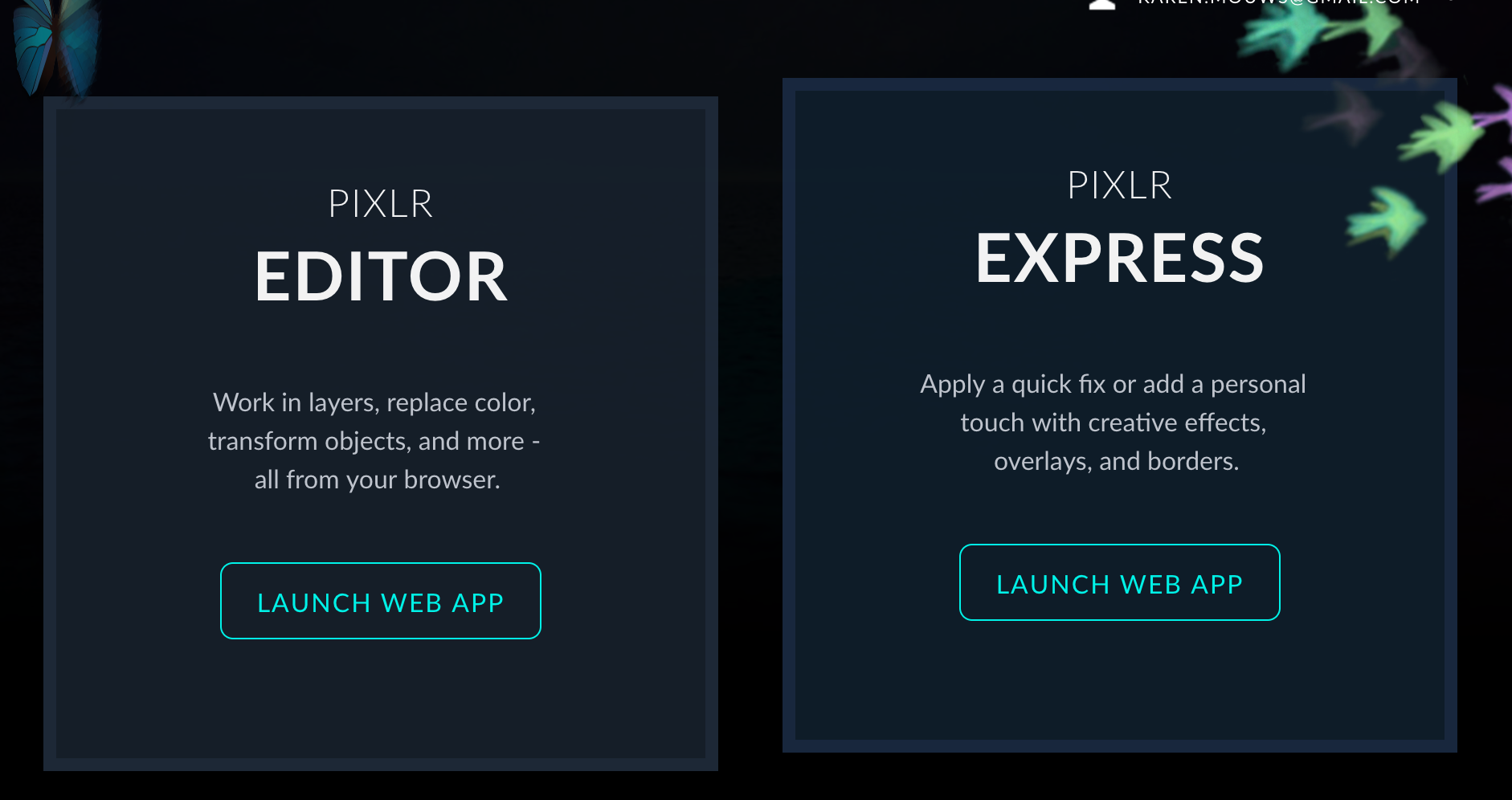 Once you enter the Pixlr Editor, you have to choose what you want to do. You can start from scratch, with a blank canvas. Or you could use an existing image, by uploading it or providing an URL link to the image if it's stored somewhere else.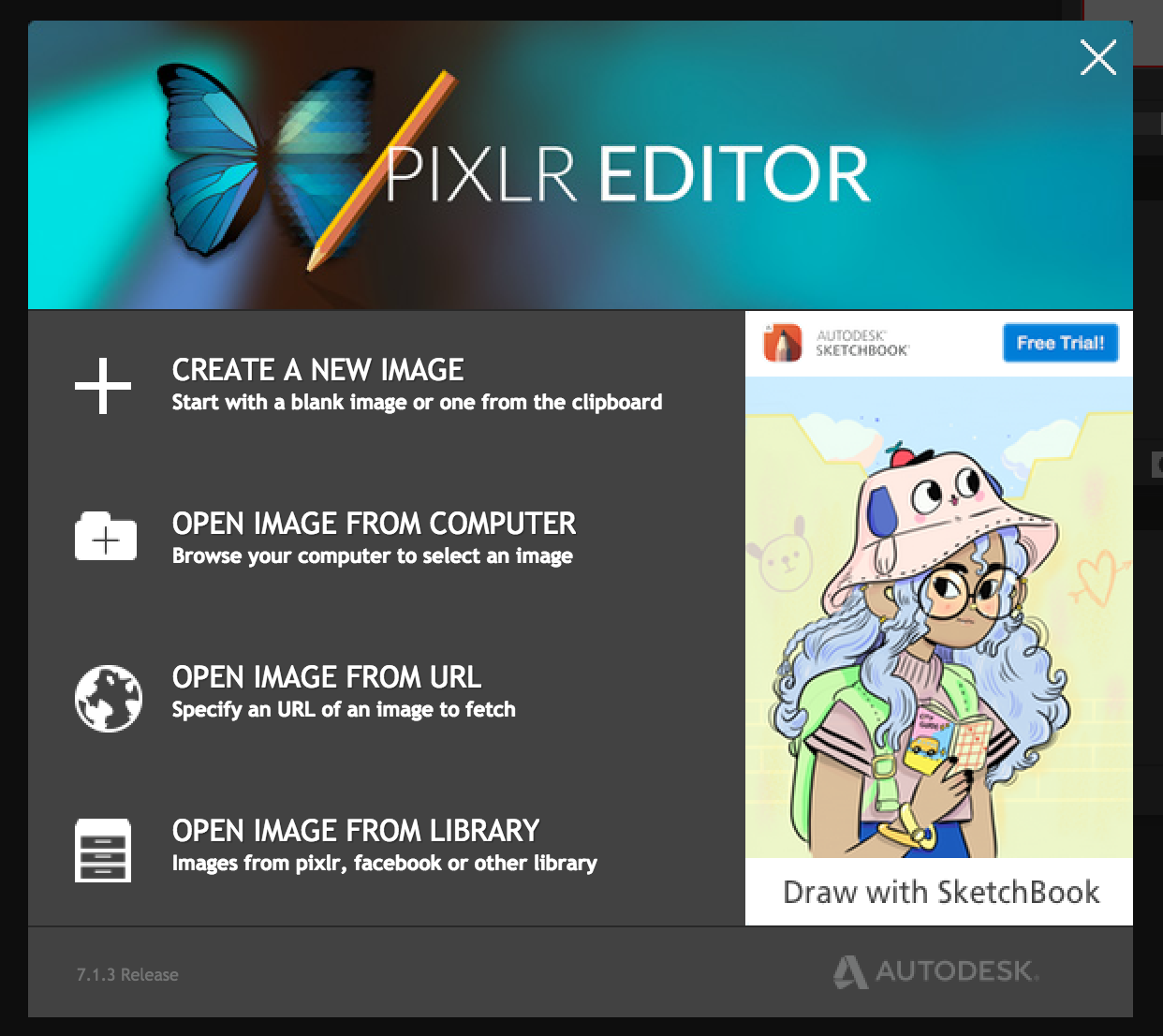 On the left, you can find all the practical tools to edit your photograph. There are paint brushes, a text tool, an eraser and plenty more to discover. On top, you have all the menus. With the Filter menu, you can really adapt your photograph, for example by making it blurry or distort the image.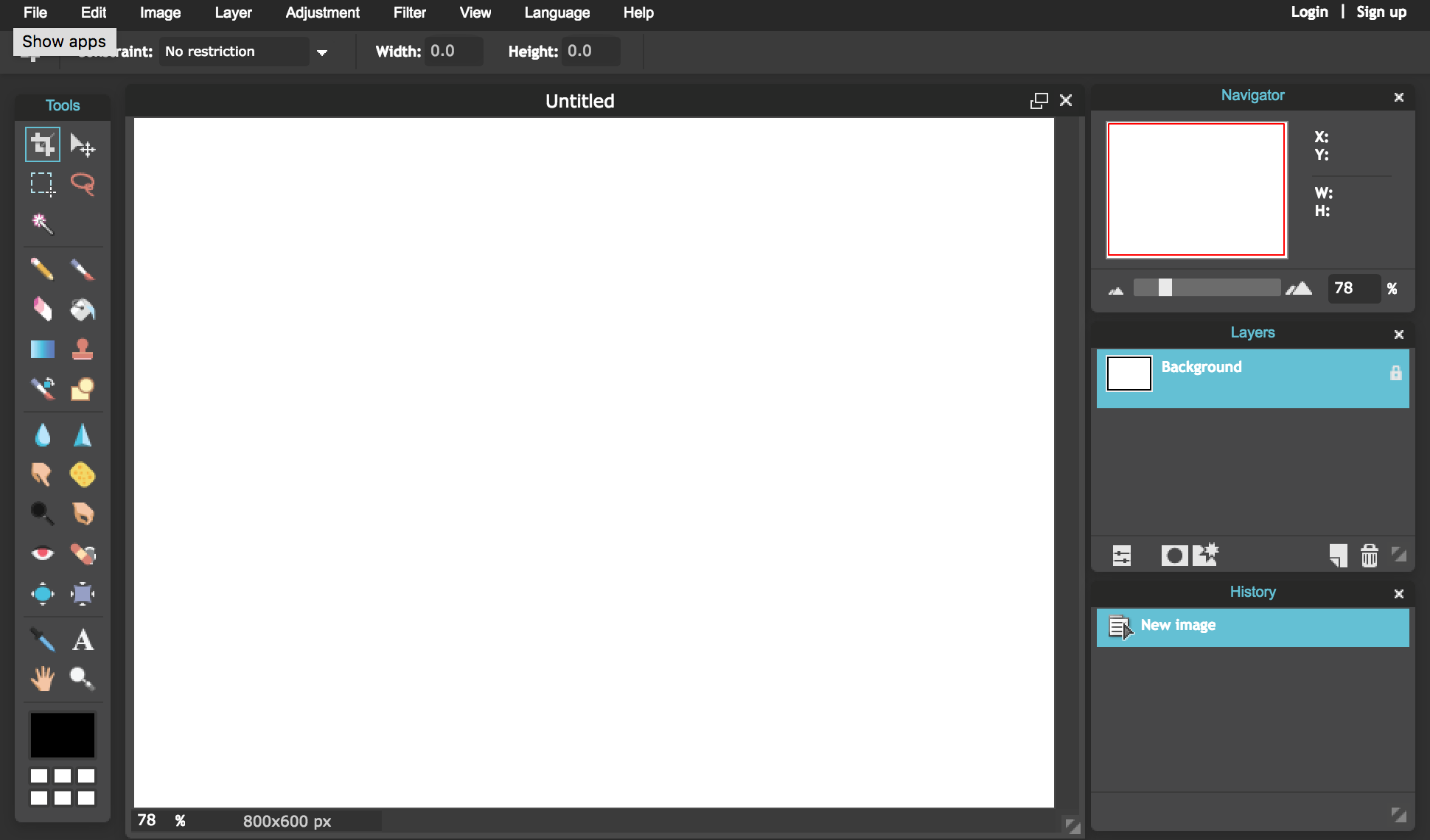 Surf to https://support.pixlr.com for more help and tips! 
Pixlr in the classroom
Knowing how to edit photographs is a great skill for any pupil or teacher. They can use it to make your class picture more fun or to create collages for the history lesson on the life of the Romans. 
TIP: let the children experiment with their profile pictures on the sCool practice platform for Halloween. Who will turn themselves into the scariest monster? 
664

views

0

previews

1

version
Avg. Rating:

Posted By:

Karen Mouws

January 20, 2017

Versions:

v.1
---