|
Musical.ly: Making Short and Fun Videos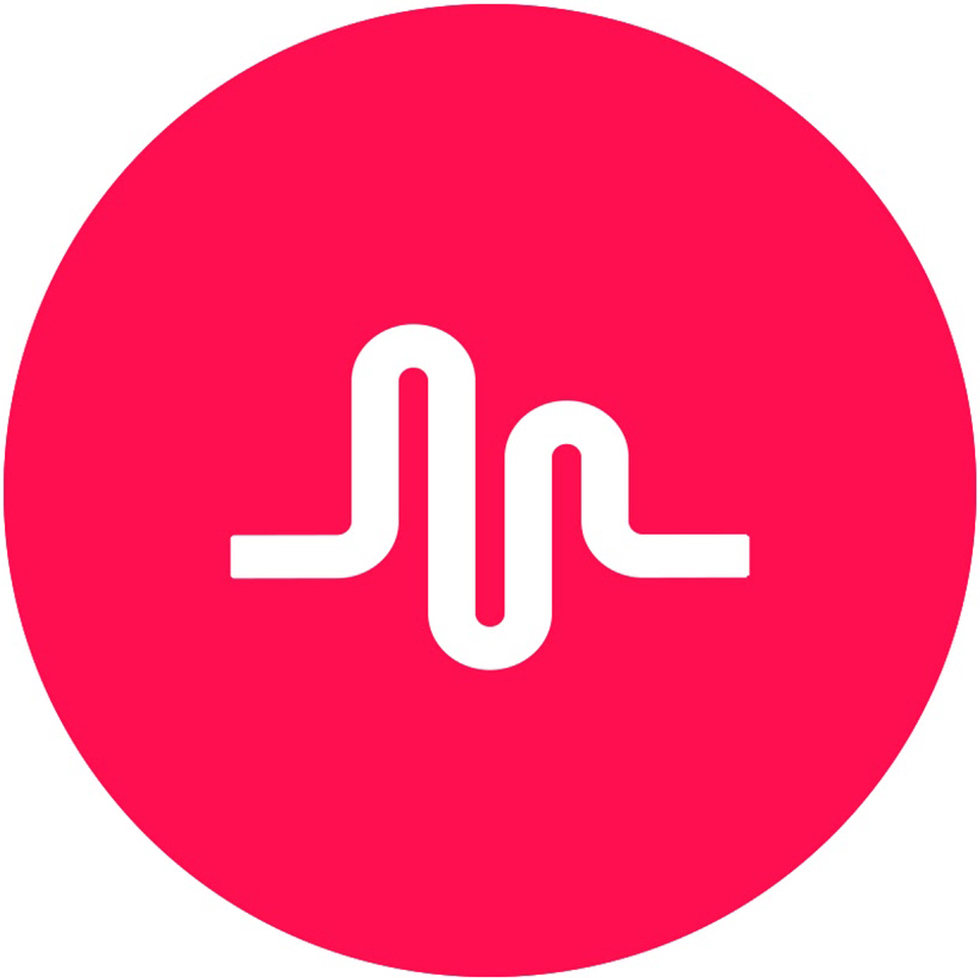 In this article you can find everything you need to know about the social network music app: Musical.ly!
What is Musical.ly and why is it so popular?
What are the risks when using Musical.ly?
How to use Musical.ly in education
What is Musical.ly and why is it so popular?
Musical.ly is a social networking app about music, which allows you to create fun, short music videos starring... you! It is the next big thing among teenagers. They love it because it's easy to make, it has all the new hot hits, you can respond to challenges, follow your friends and even tons of celebrities. 
These videos are set on your favourite songs, featuring you as the main star and function as a great creative outlet.There are a lot of different dance and handmoves to learn, with varying meanings; and can edit both the sound as well as the video. There are different speed options for the music (often resulting in funny voices), pre-set filters and lots of different kinds of effects you can add to your video. Don't be fooled: Musical.ly is the newest, hottest social networking app for tweens and teens. 
However, to acces this app, you need to be 13 years old. If you're under the age of 13 years, we advise you to ask your parent's permission and don't create an account on your own.
On Musical.ly, you can browse popular "Musers" (which are people on Musical.ly), trending songs and sounds, and hashtags. Some of the celebrities you might know that use Musical.ly are Ariana Grande, Selena Gomez, Meghan Trainor, Shaquille O'Neal, etc.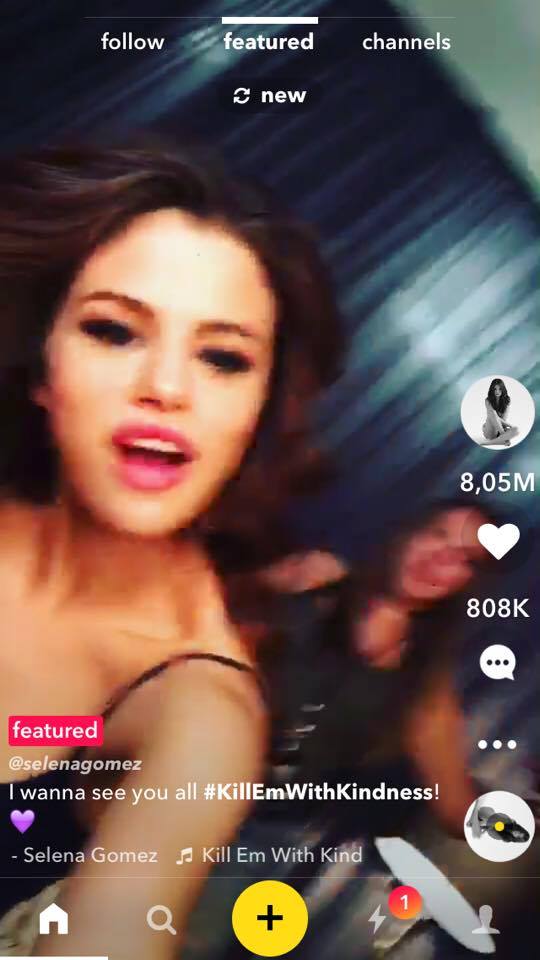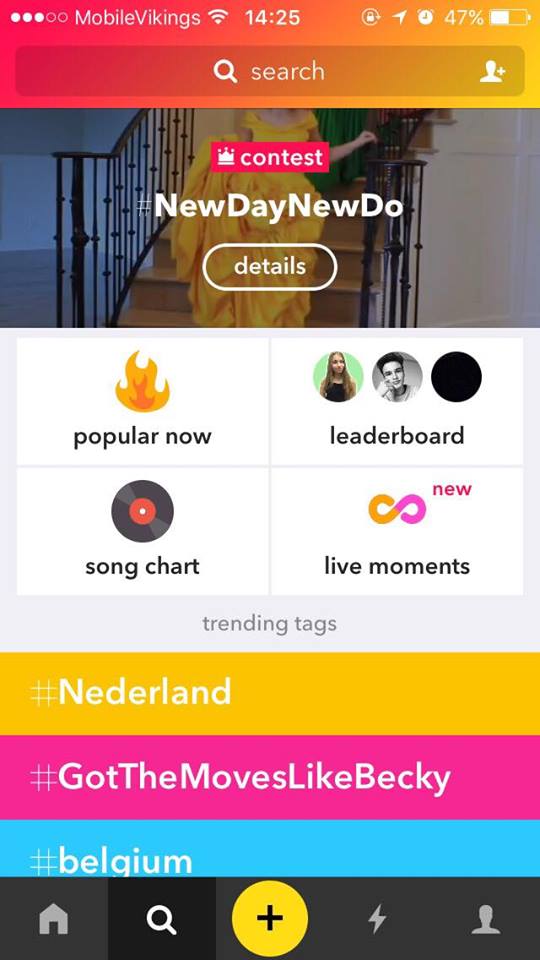 How to use Musical.ly
Logging into Musical.ly
The first step is making your own Musical.ly account:
Download the app on the App Store or on Google Play. Open the app and scroll through the introduction.
Click on the green button "Sign up" and then choose one of the three options to sign in. The easiest one is by using your email address.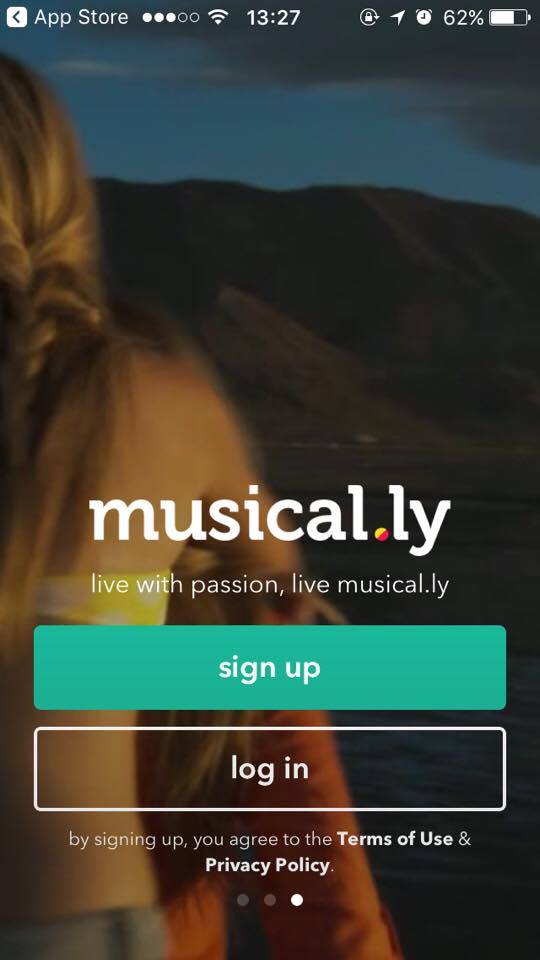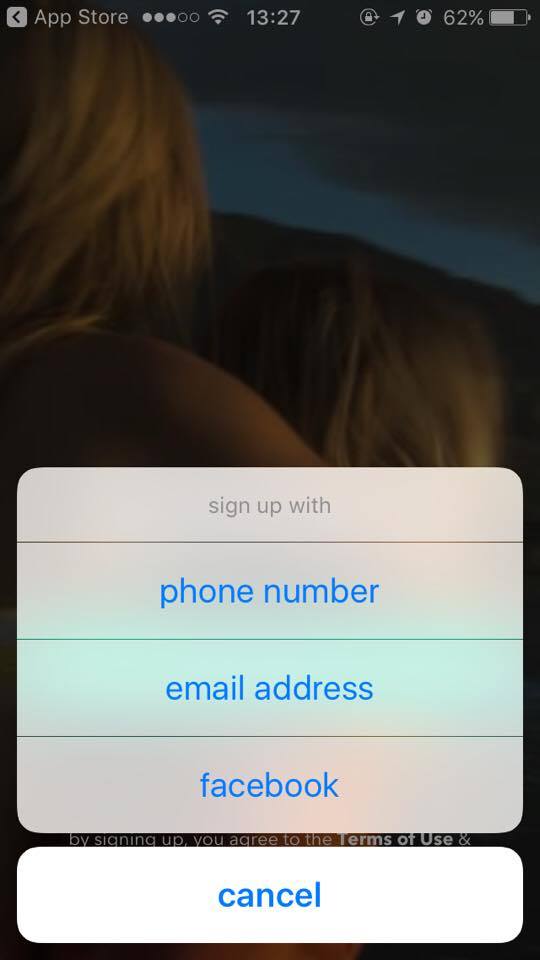 Then enter your email address in the first box.
Choose a username that makes it easier for people to recognize your videos. Followingly create a password. For more information on how to create a good password, check out our lesson packet "A Cast Iron Password". Once you're done filling out these fields, click on "Create Account".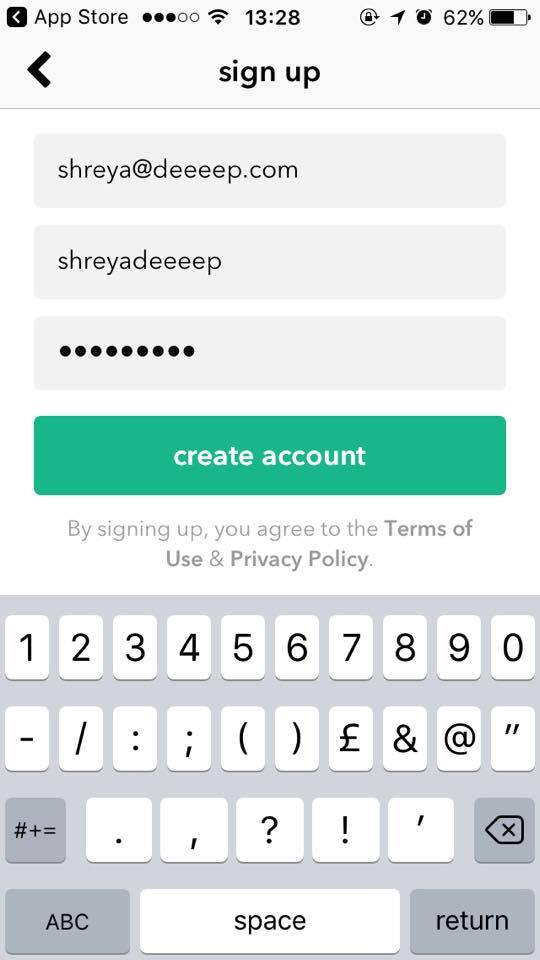 The next screen you will see is a security screen that you need to fill out to prove you're a person and not a robot. Tick the box "I'm not a robot". Click on the images that show the category given to you.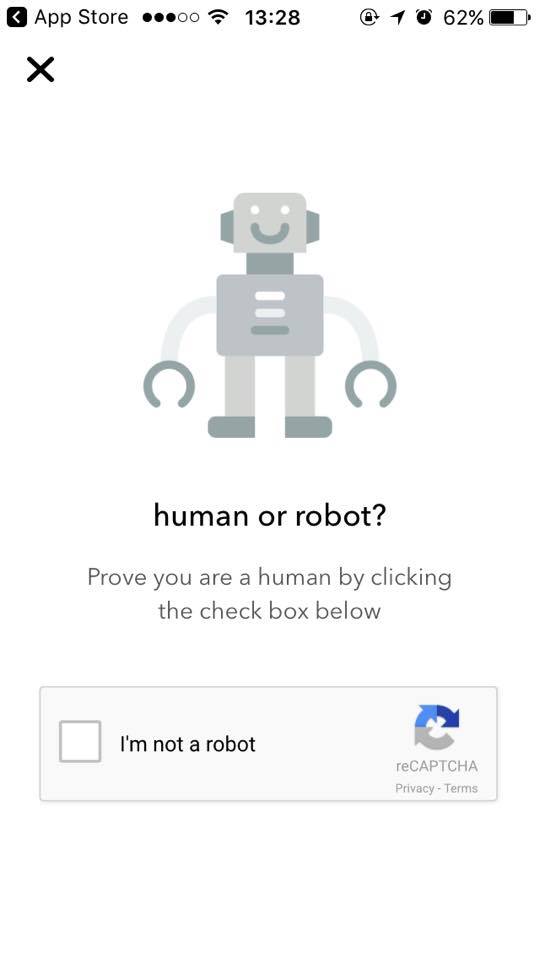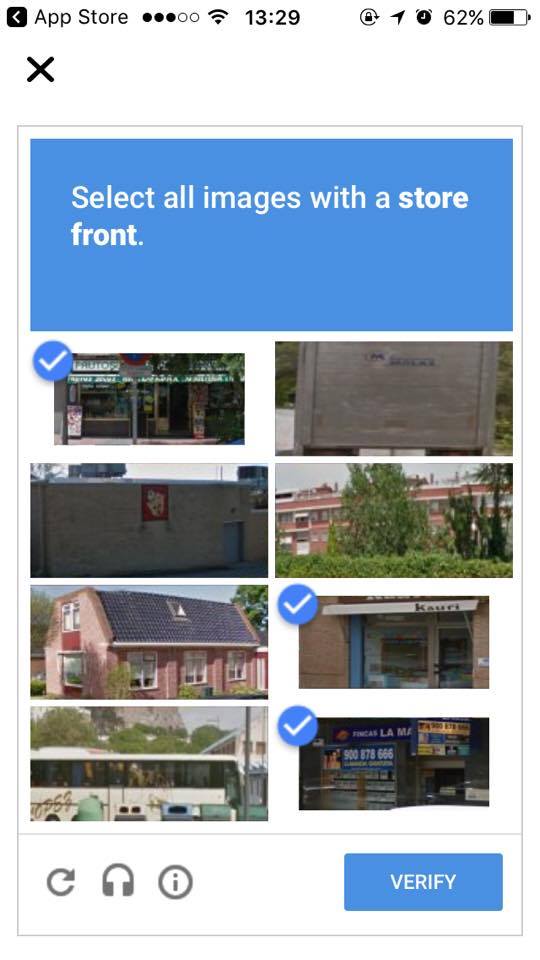 Then they will ask you to give your full name and to add a profile picture. To learn more about how to add a good profile picture, check out our lesson packet "A Super Profile". Then click on continue. Next you'll see a screen where you can follow popular Musers that you might like.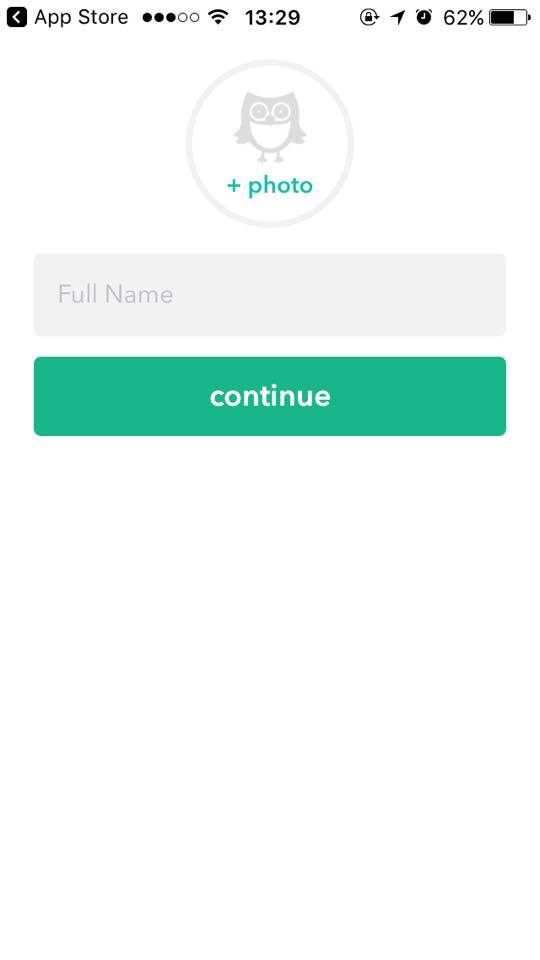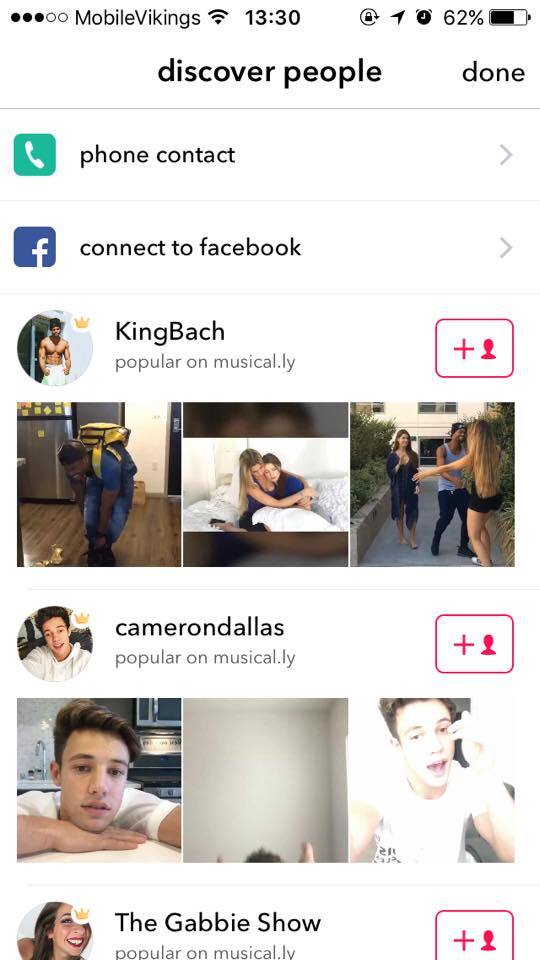 Once you're done with the registration and setup, it is time start making your own videos!
How to make a Musical.ly video
Of course, Musical.ly revolves all around music videos; so you should make your own creations to share with your friends. 
First you start with pressing on the yellow plus-sign on the bottom of the screen. After that, press on "Pick Music" and then choose a song that you would like to create your video on. There is quite a large selection available, but you can even use your own songs from your phone or tablet.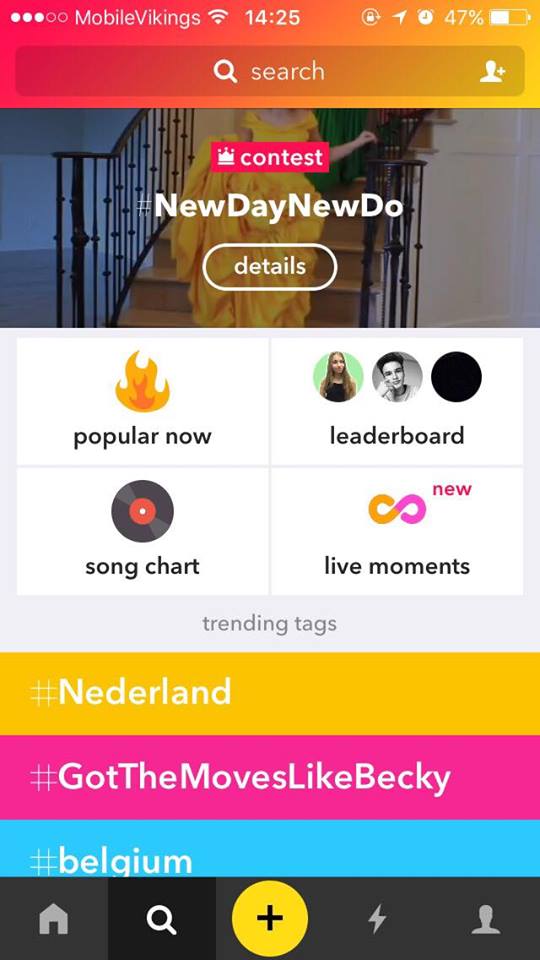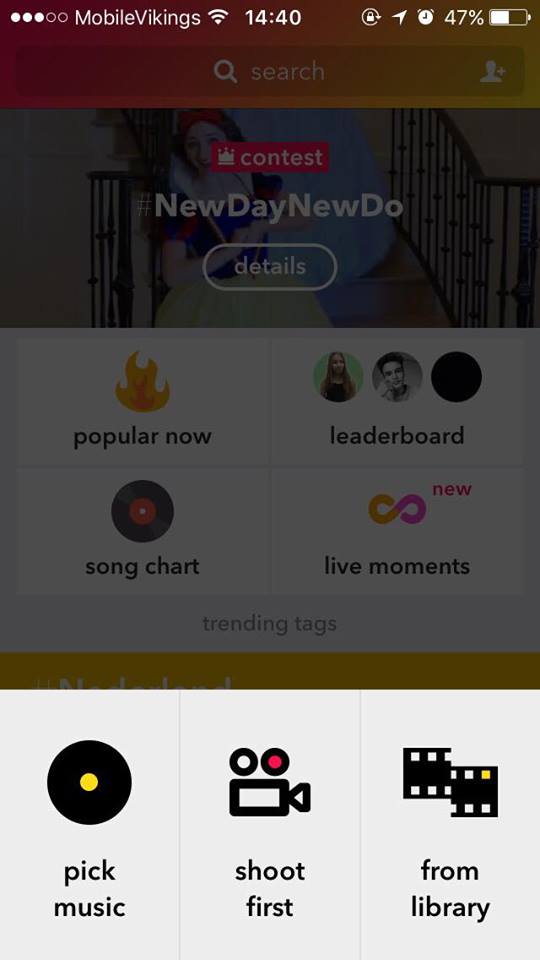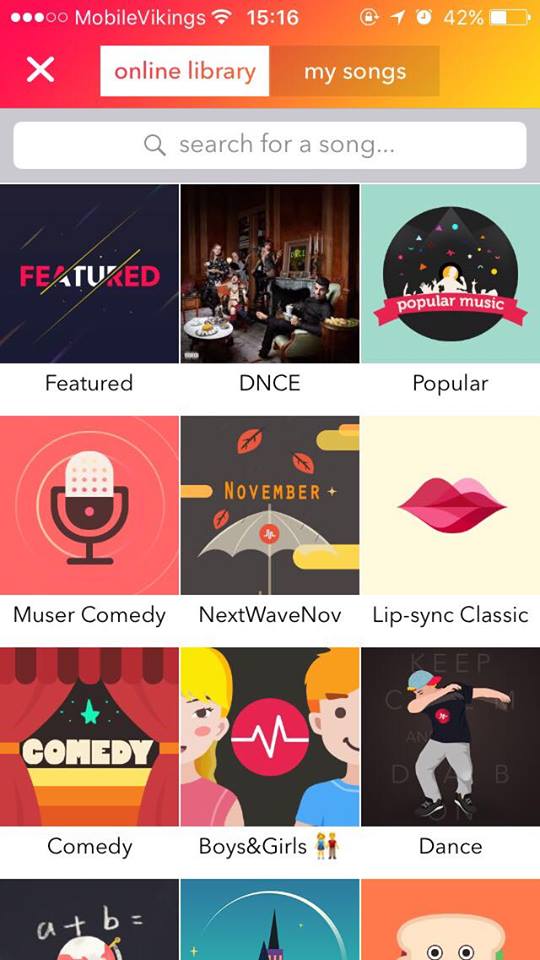 Once you've chosen your song, you can start filming. There are different speed options (time-lapse, slow, normal, fast, and epic), for fun effects and to make it easier (or harder) on yourself to lip-sync the lyrics. There are even pre-set filters and effects you can add to your video, to make it more interesting.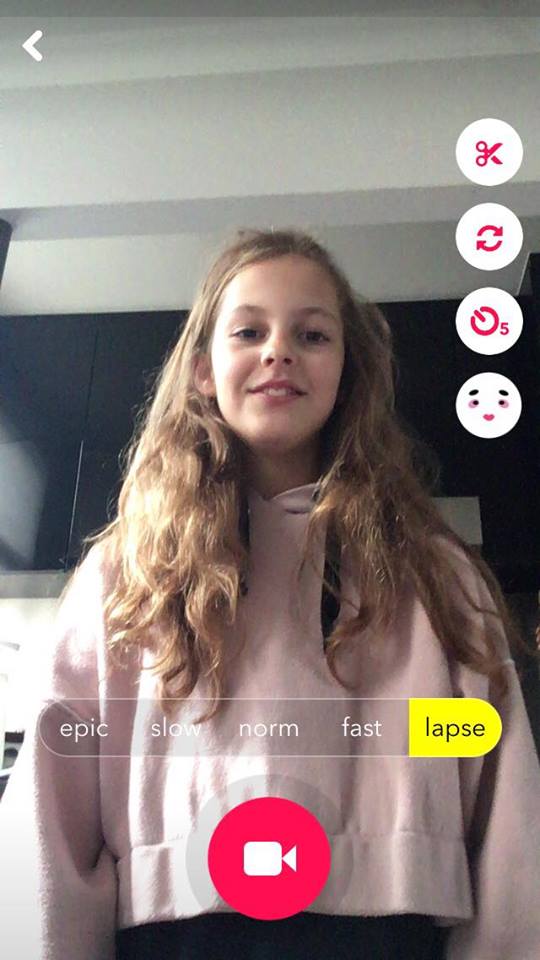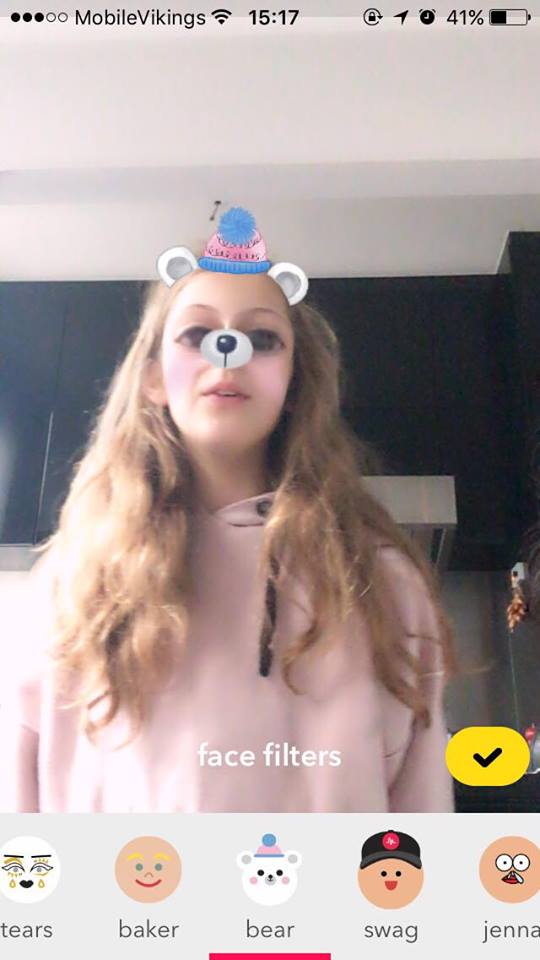 Once you're done filming, you can edit your video. You can add more filters, cut and paste, make your video go slower or faster and so on. Of course you should add a title and hashtag, so others know what it's about. If you want to tag a friend, you can use the @ sign. Click on "Post" to publish your video online and your friends will be able to see your new Musical.ly video.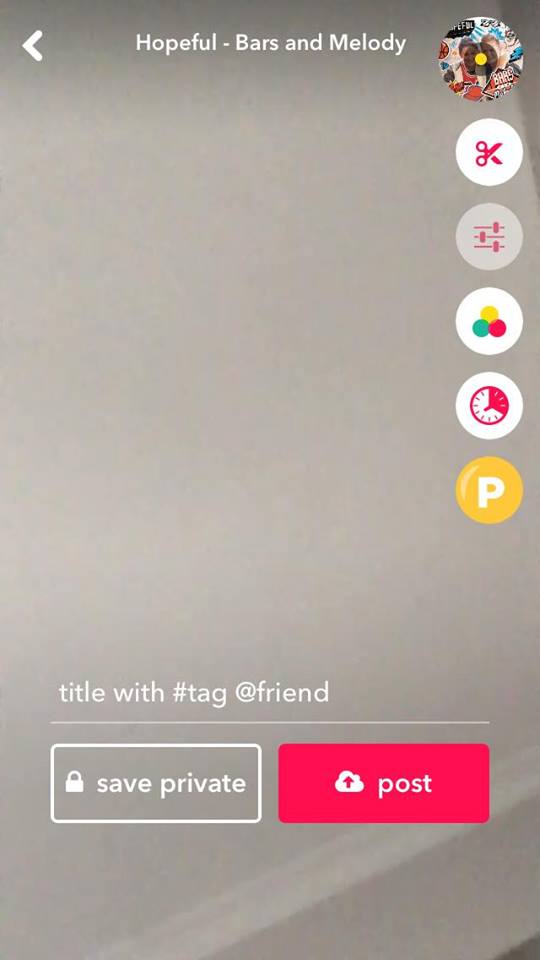 Musical.ly is very easy to use, but it does take a bit more than that to make amazing videos. There are a lot of Musical.ly celebrities out there with tips and tricks; showing you how they make theirs. Here is a tutorial by the famous muser Baby Ariel on how to use hand signals and the camera, to make your video more creative. Check it out! 
What are the risks when using Musical.ly?
Protect your privacy
Musical.ly is not just another app to make music videos, it is a full blown social network. That means your videos are public and others can view, like and share them. That is unless you take steps to make your profile private.
You can do this by navigating to your profile and clicking the settings cogweel in the top right corner. Click on the option 'settings'.
Scroll way down untill you find the option to make your account private. Toggle this button so it's on.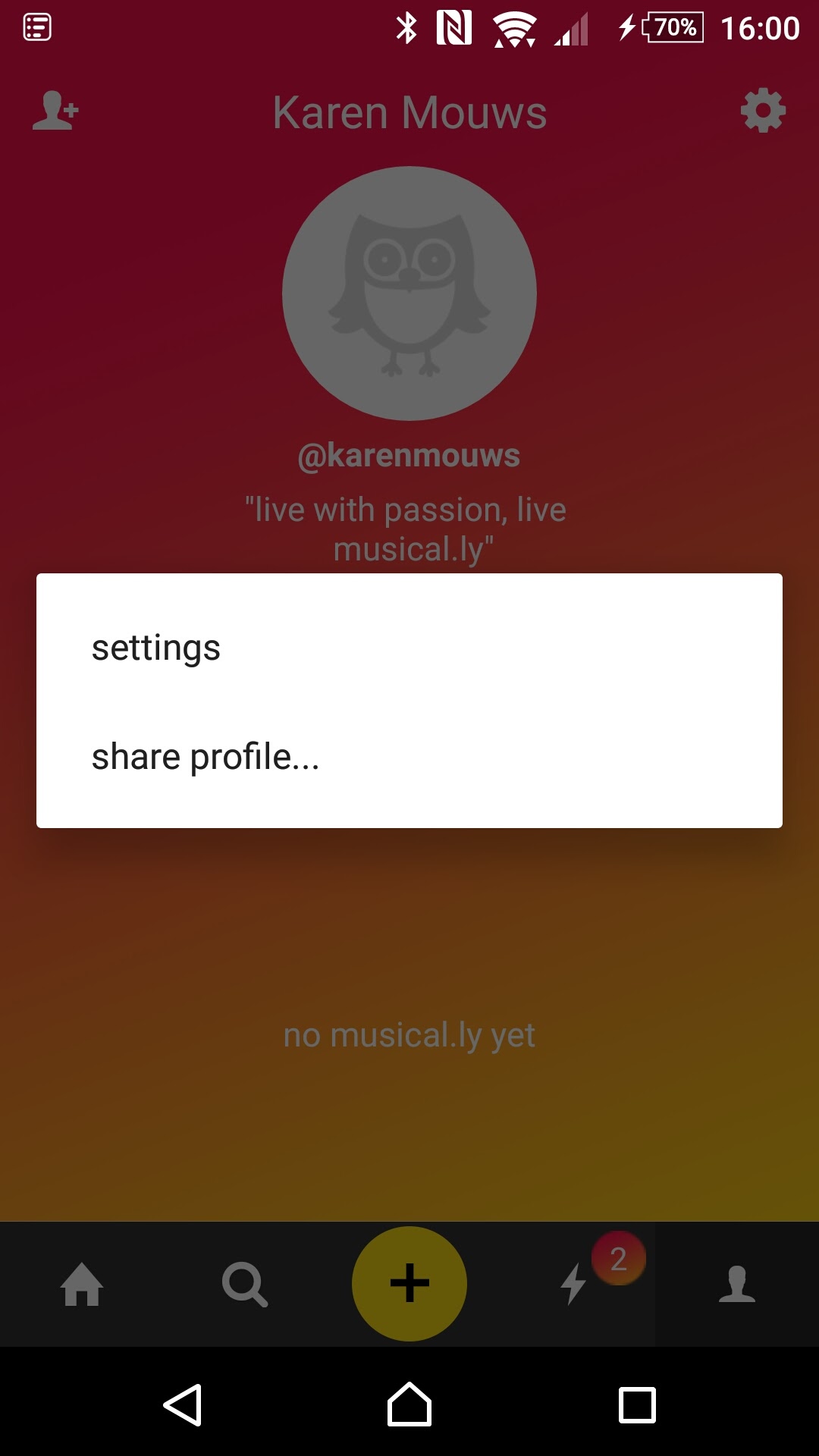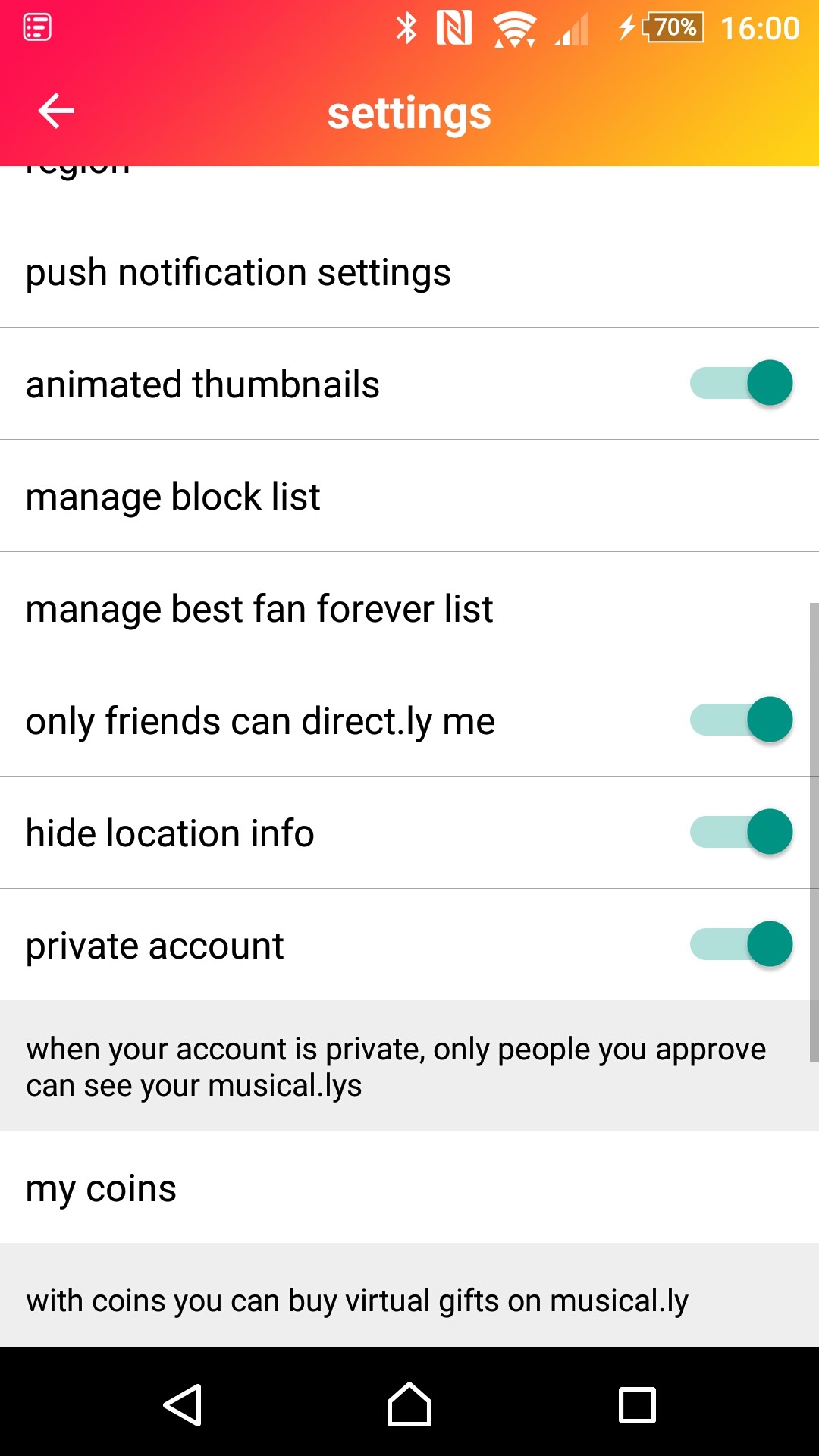 You might also want to hide your location info, so others can't see what town you live in. You never know who might find or recognise in real life.  
Be careful who you befriend
Like in any other social network, you can add friends in Musical.ly. You should always be careful who you add, because they can see all your videos. As a rule of thumb, you should only accept friend requests by people you know in real life.
If anyone is being harmful or annoying to you, you can choose to block them. That way, they cannot see your videos anymore nor comment to them.
How to use Musical.ly in education
Creative video making
You can use Musical.ly in the classroom as a creative music and video app. Because it is so easy to use, pupils can make fun videos to promote the school play or for a creative project. It can even be the intro to the grand musical the school is performing. 
However, we do have some recommendation. Because Musical.ly is not to be used under 13 years old; we advise to use a joint class account, administrated by the teacher. This way, children can work together on creations under your supervision. The added benefit of this is that it becomes a group effort, instead of aimed at the individual. Pupils well versed in digital making activities can help others in their creative process. 
Explore the platform, to understand more about creative video making. Students can not only learn a lot from making their own videos, but also analysing and comparing videos made by others. What makes a video fun to watch or good communication? What doesn't? 
Making an amazing video requires a lot of planning ahead, especially if you don't want to restart 100 times over. 
Class discussion
When pupils in your classgroup use Musical.ly, it is important to engage them in discussion. A lot of users do not realise it is actually a social network, sharing their videos (and information) with strangers. Talk with your group about privacy and how to protect their own identity.
Another point of discussion is the focus of the app on likes, popularity and celebrities. Children can easily be dazzled by the stars using this app and overly focus on becoming famous. They might forget that value in life is not made from likes or popularity. Engage in discussions to reinforce that all Talents are important and talk about integration in the group. Just because one child has many followers on Musical.ly, doesn't mean he or she is worth more than the others. Online popularity should put into perspective.
15,702

views

0

previews

23

versions
Avg. Rating:

Updated By:

Shreya Mehta

March 19, 2017

Posted By:

Shreya Mehta

November 23, 2016

Versions:

v.23
---